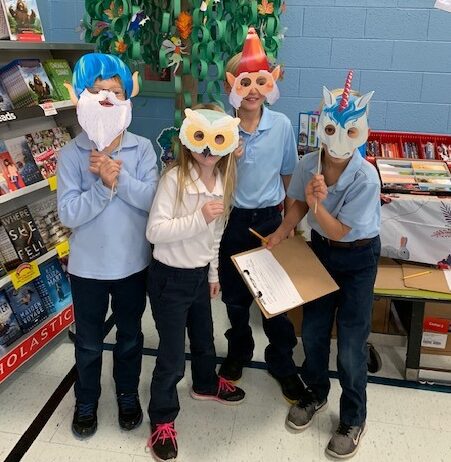 Assumption BVM Catholic School offers a variety of scholarship opportunities for families interested in a Catholic School Education.

All new Assumption School families receive a 25% discount off tuition for the first two years regardless of need.

Need-based scholarships are available annually for new and current families. In order to qualify, you must apply via Smart Aid (see below).

We believe every child should receive a Catholic education. If you are interested in attending Assumption School, please contact us so we can work with you on a variety of financial options.