Understanding that our Catholic faith is evident in everything we do, Assumption Catholic School set out to develop a model based on a few simple and powerful premises

- All children deserve an exceptional education.
- Children of all faiths learn from one another and celebrate their shared values.
- A school must prepare children to succeed not only as students, but also as citizens and leaders in a changing world.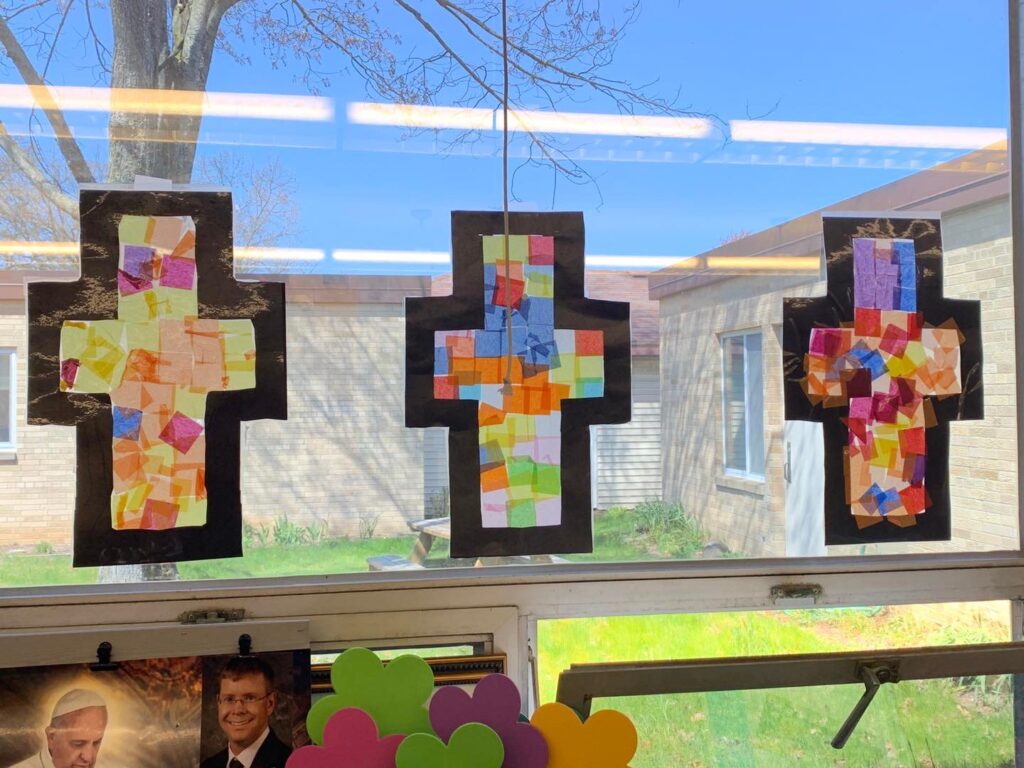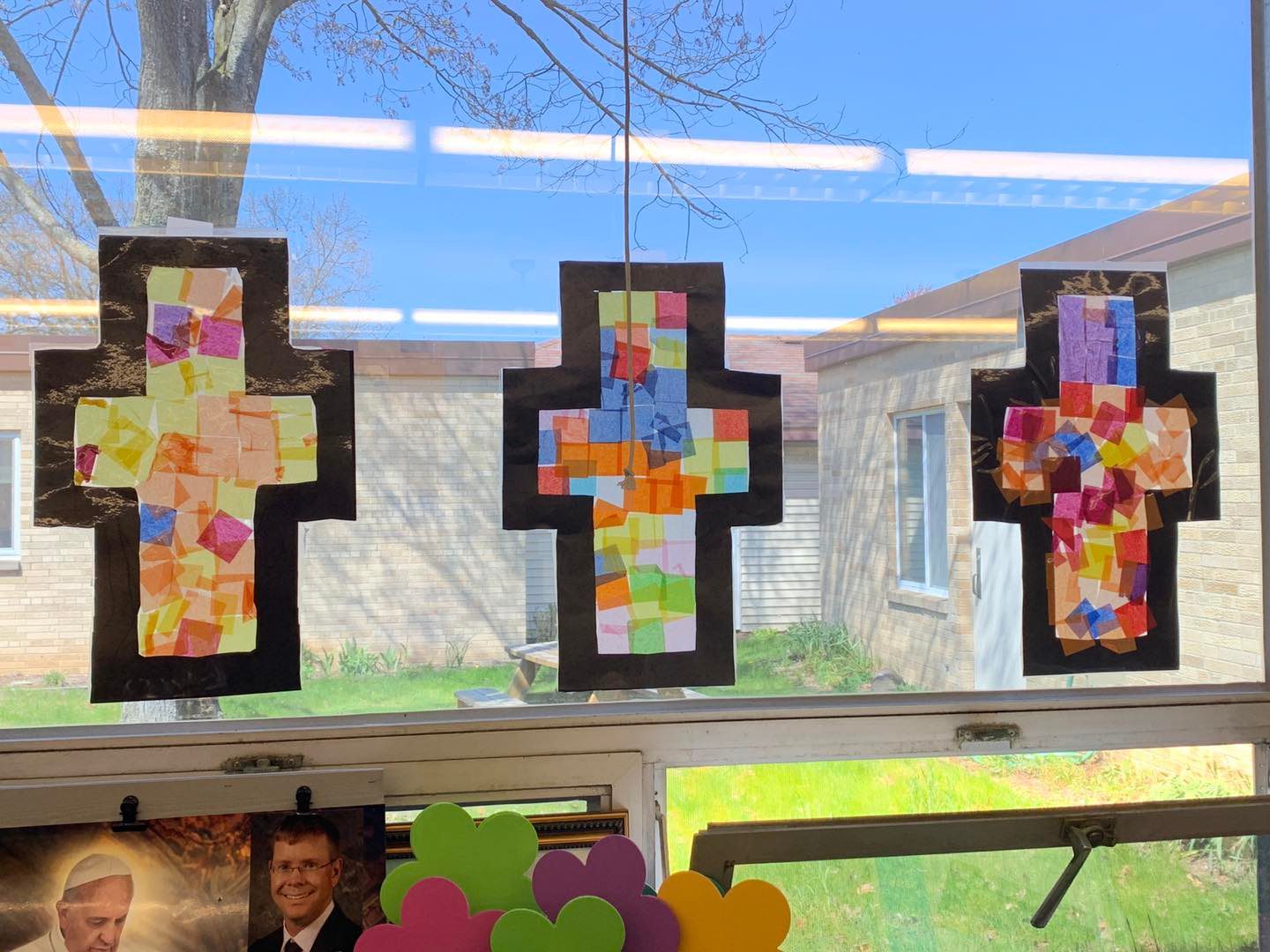 Experience Us!
We encourage you to learn more about ABVM, inviting you to visit us and see our school first-hand. Below are some opportunities to experience all that ABVM has to offer.
Schedule a Time to Visit
ABMV's staff is ready and available to schedule a time that works well for you. Meet our faculty, staff and students as you and your child visit our classrooms and take a tour of the school.
Shadowing a Current Student
We invite those interested in attending ABVM to come and spend the day with one of our current students. Visitors will be paired with a student in the same grade level who will serve as a guide for a fun-filled, informative day of activities and classes.
Contact Us!
To learn more about ABVM and the admission process, please call us directly at (616) 361-5483.
---