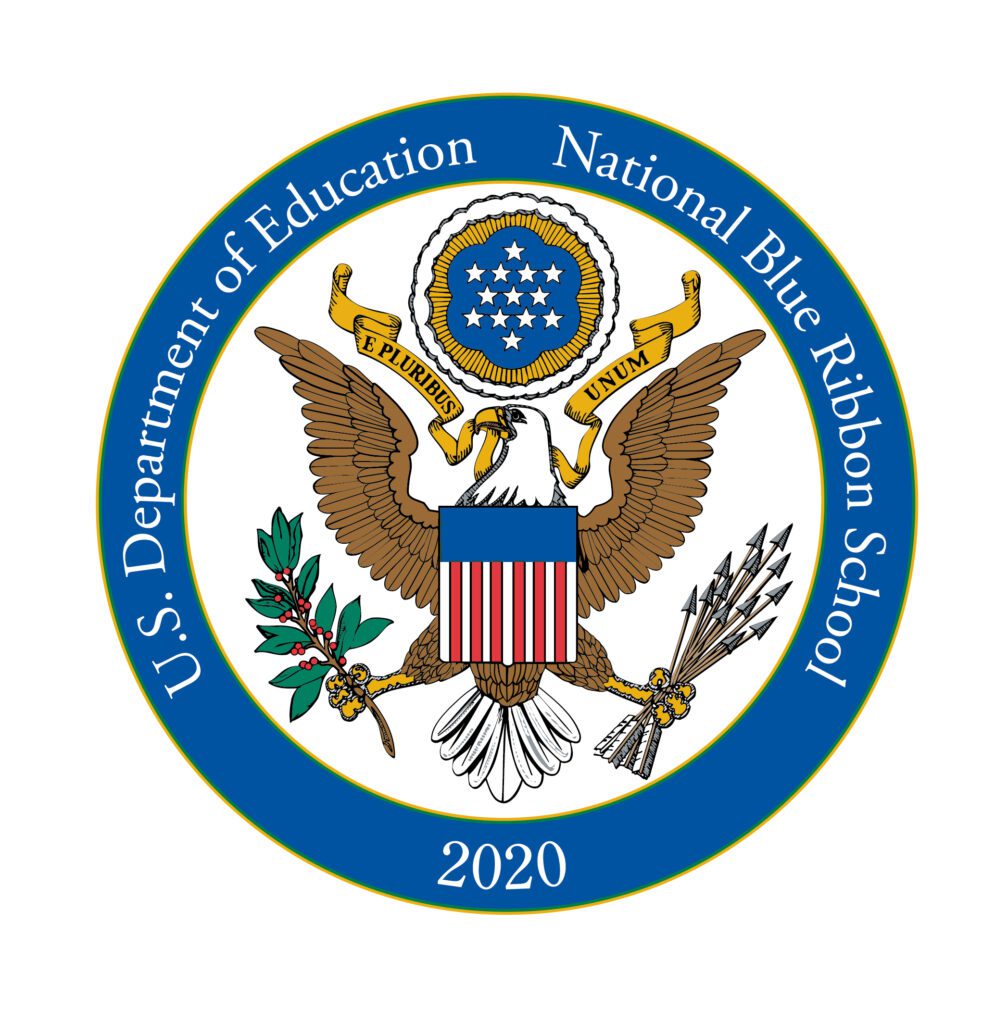 Excellence
Assumption Catholic School is accredited by the Michigan Association of Non-Public Schools Accreditation Association. Every teacher is qualified and certified by the Education Department of the State of Michigan. Our school has also been recognized as an exemplary, high performing National Blue Ribbon School.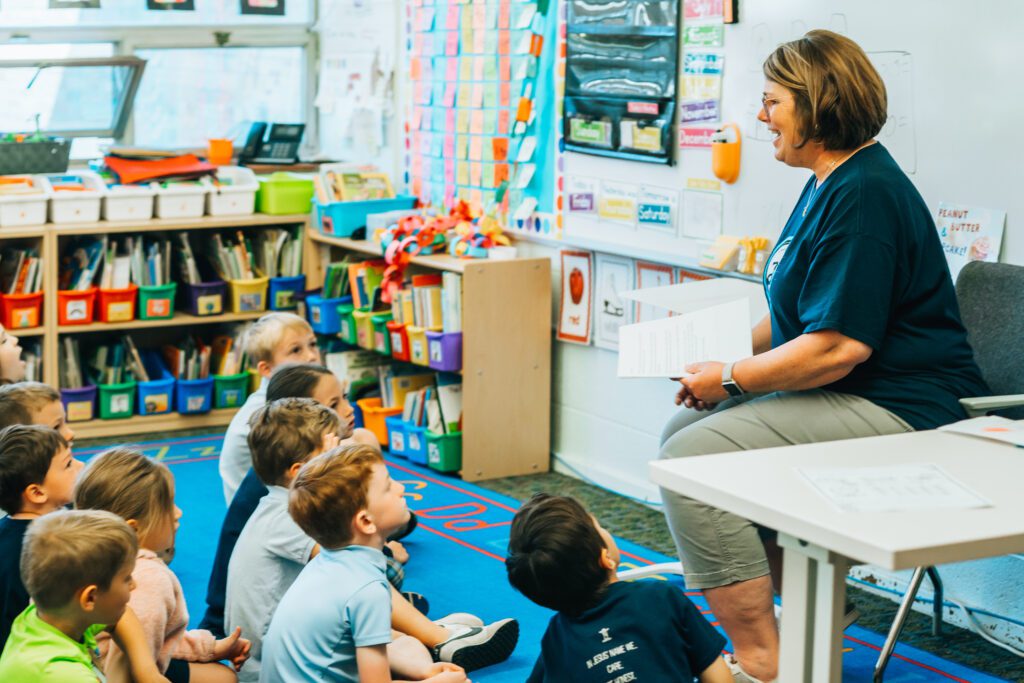 Certifications
All teachers are certified Catechists through the Grand Rapids Diocesan Office of Catholic Formation. Academic excellence at ABVM is verified through the Measurement of Academic Progress (MAPS) testing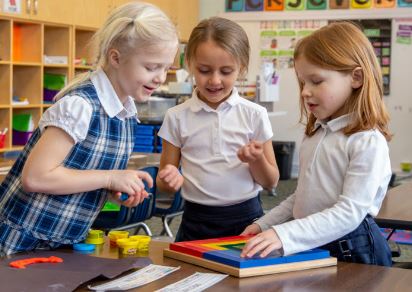 Choices
ABVM students benefit from extensive extra-curricular programs that develops leadership, problem solving, teamwork and communication skills, and introduces children to new forms of enjoyment and attainment.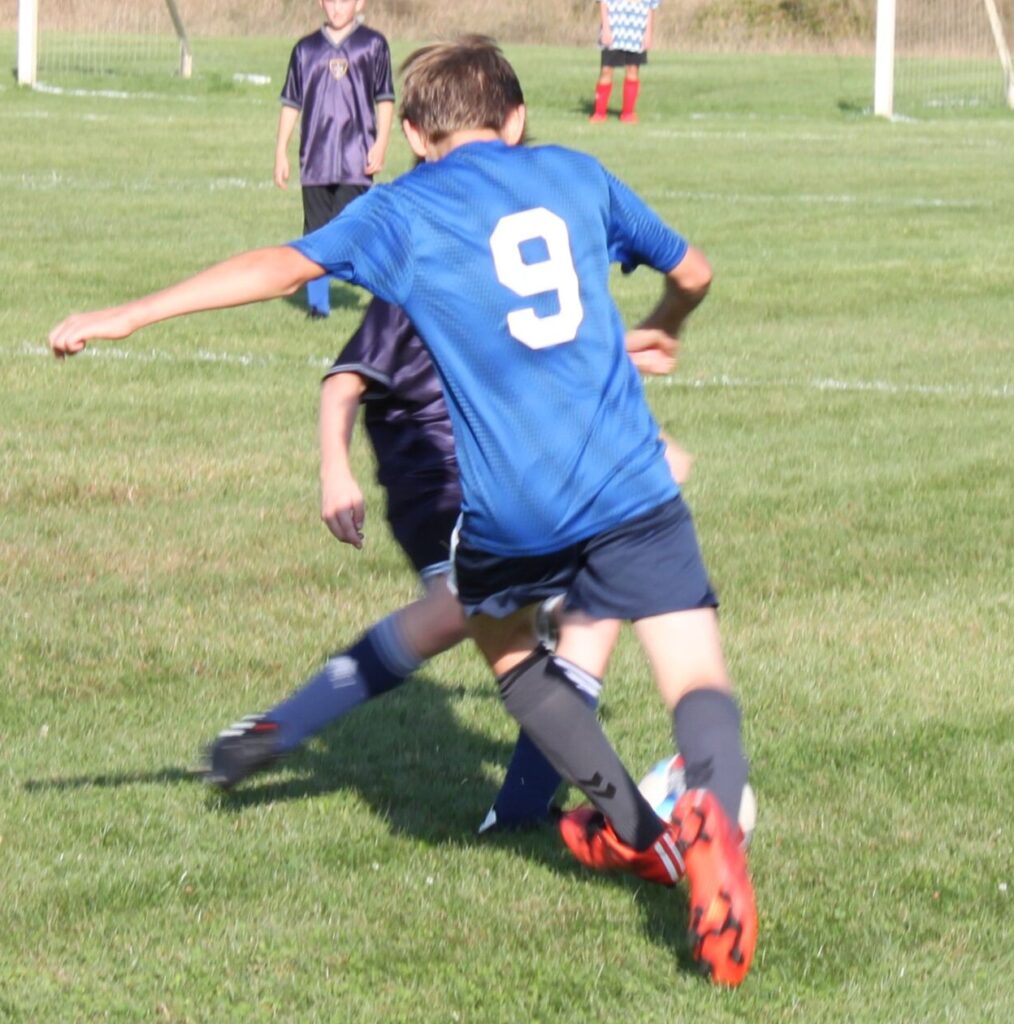 Extra-Curricular
Music, Drama, Art, Outdoor Pursuits and Sport are essential and cherished parts of our rich educational diet. ABVM promotes a culture of intellectual curiosity, and invites its pupils to ask difficult questions and to think independently.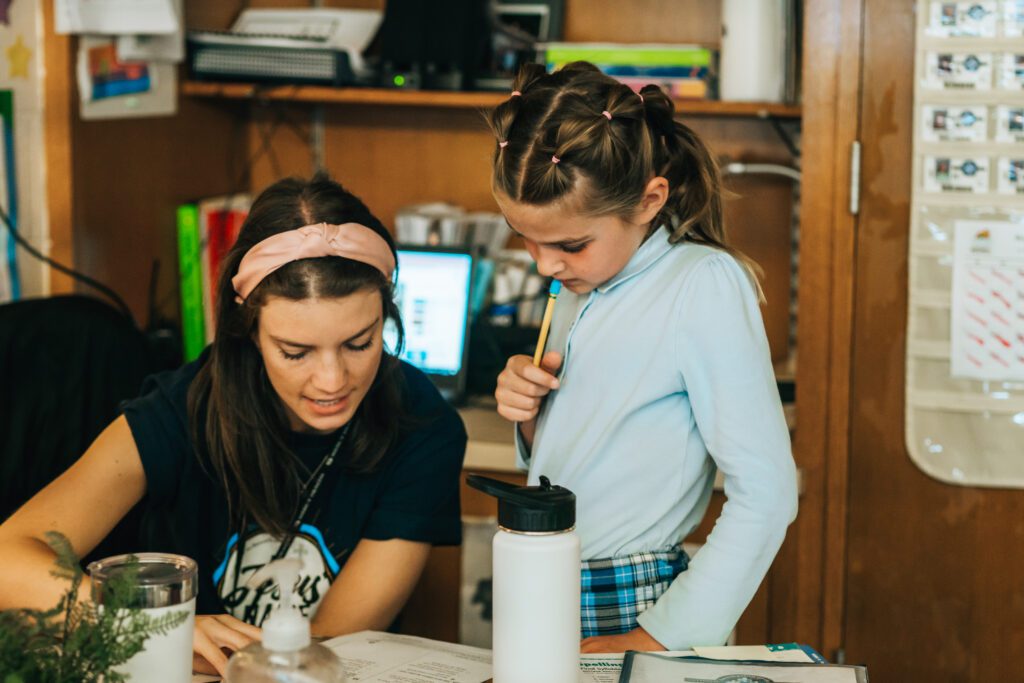 Life
We encourage students to engage with the world, but also to look at themselves and reflect on spiritual issues. ABVM has outstanding teachers and support staff are dedicated to a quality education in a caring, clean, and safe environment.
---
Come see for yourself…
Schedule a time for you and your student to experience our school first-hand! We have several opportunities to explore our facilities, speak to our wonderful students, and meet our fantastic faculty and staff. See for yourself what ABVM School is all about.
---
"We were asked to share our experience with Assumption Catholic School.  We have four children, and there is a large gap between the 3rd and the 4th.  We decided to send our 4th to Assumption for the past 2 years and our experience has been wonderful. Having older kids, one in college, two in Catholic High Schools, I know the importance of preparedness for high school and college, and this school has that down with their hands on science activities, to the ability to read at their level small classroom sizes and allowing them to push themselves academically and results of reading and math scores, the background of their teachers and administrators and the academic success of their alumni.  But we were looking for much more than that.  We were looking for an atmosphere of love and family. We were looking for a school that immersed our child in prayer daily. We were looking for a place that offered Catechism, along with us at home, that educated my child in the Catholic Faith.  We wanted moral role models for our child, who are able to discuss God and our Catholic faith openly in school with my child and her classmates.  We wanted a school where the principal shared their faith with morning devotions, prayer and recognizing people who practice the virtues throughout their day. We wanted a school that practiced their faith and our traditions like the Mass, adoration, and the rosary. We wanted a Catholic School where life is viewed with a Catholic lens.  We have experienced all of this and more at Assumption Catholic School. 
 
We have seen a school that participated in helping those in need, from adopting a family at Christmas, to food drives, to raising money for Crisis Pregnancy centers. We have seen a school that focuses on others and becoming selfless.  I have also experienced staff who are immensely open to my ideas and suggestions.  I joined the faith committee last year and was welcomed and encouraged to start new projects like a faith filled book fair.  My husband volunteered to be an Eagle Eye Dad and spend the day at school getting to know the kids and staff.  I have the opportunity to help with lunch once a week and I get to see the interactions of the children between themselves and with staff.  We see respect, love and kindness every day at this school and within the parents also.  This school expects nothing less from each other.
 
I have witnessed an environment of love, respect and passion for educating my child in the faith and her conscience. It is an environment that we willingly and wholeheartedly send our youngest child 7 hours a day five days a week. If you feel God is tugging your heart to look into Assumption Catholic School, please visit or talk to me or other parents.  It is worth the time, energy and money.  Your child's education is only a short amount of time in their lives, please consider God's place in that education."
 
Julie Foley, Parent