Calling All Alumni!
Friendships are relationships and they don't end after graduation, they are actually just beginning. To keep the friendships going, we want you and all our alumni to be part of our community even after you've left the halls of ABVM.
Can you help us locate lost alumni? Do you have news or photos to share? Let us know – we want to hear about it!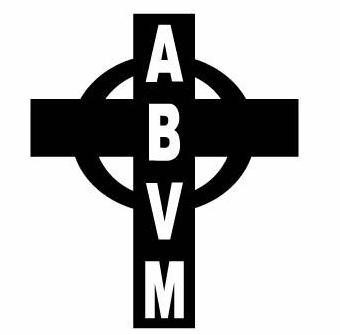 Join our ABVM Alumni Association
We would love to keep in touch with you and let you know of the great things going on that would be interest to our alumni. If you would like to receive alumni information, fill out the below registration information.
---