Early Childhood
Our energetic Early Childhood Program is designed to help our young learners have fun while preparing for kindergarten.  Students engage in enriching activities using a variety of materials and experiences as they learn about religion, language arts, math, science, technology, and social studies.
Using Christ as our example, we help children develop a positive self-concept through an awareness that God has made each child special.
All Faiths Are Welcome!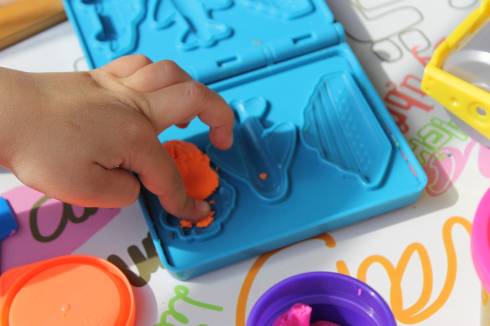 Preschool 3s (children who turn 3 by September 1)
Tuesday and Thursday  8:30 am – 11:15 am
Is my child ready for Preschool 3s?

Preschool 4s (children who turn 4 by September 1)
Monday, Wednesday, and Friday  8:30 am – 11:15 am
Is my child ready for Preschool 4s?
Developmental Kindergarten (based on age and teacher evaluation)
Monday through Friday 12:45 pm – 3:20 pm with option for attending lunch at 12:00
Is my child ready for Developmental Kindergarten?
Registration and Tuition Information Link
Health Form – State of Michigan
For more information on our programs or to meet our staff, please call the school office at (616) 361-5126 ext. 250.